This is the KidsTube wiki. KidsTube was a monitored video sharing site for kids. It, sadly, shut down around 2015. This wiki (and kidstube.wikia.com) remains. We are still trying to find out why it vanished, and if there will ever be an awesome site like this again.
-Fun6years (stapmoshun on YouTube)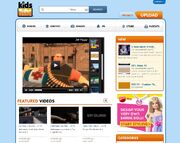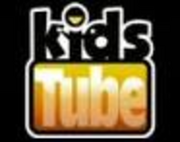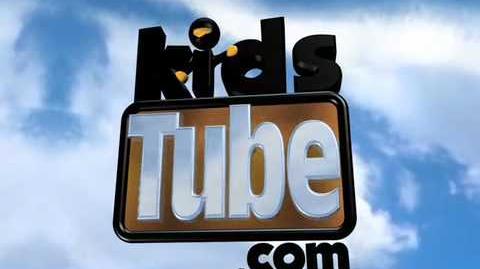 Ad blocker interference detected!
Wikia is a free-to-use site that makes money from advertising. We have a modified experience for viewers using ad blockers

Wikia is not accessible if you've made further modifications. Remove the custom ad blocker rule(s) and the page will load as expected.